Audi Engine Repair Service In Miami, FL
Is your Audi's engine sputtering and struggling to keep up with the Miami heat? Look no further! Our Audi Engine Repair Service in Miami, FL, has the solution to your automotive woes.

Our team of expert technicians, armed with extensive training and certifications from Bosch and ASE, are ready to tackle any engine problem head-on.

With their extensive experience, they'll diagnose the issue with pinpoint accuracy and provide you with a comprehensive solution.

With us, you can expect transparent communication, fair pricing, and prompt service. Say goodbye to engine troubles and hello to a revitalized Audi driving experience!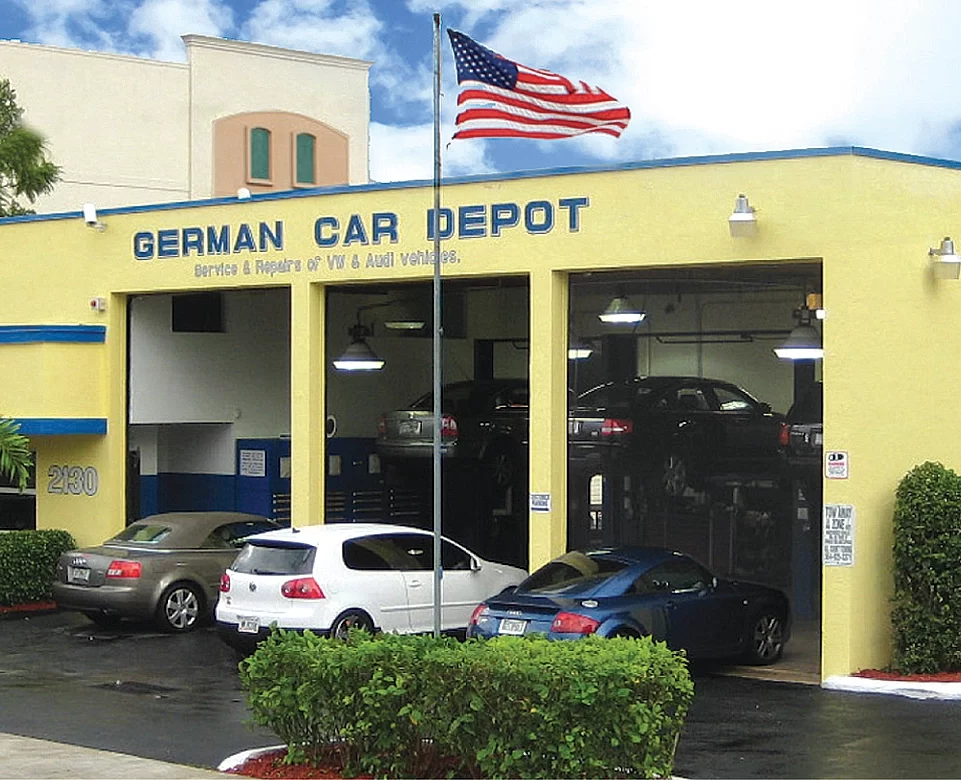 About The Owner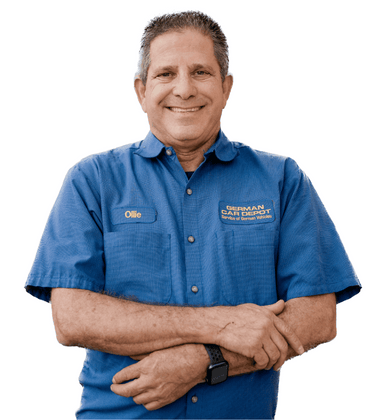 Greetings, fellow Audi lovers! I am the proud owner of the coolest
Audi repair shop In Miami, FL.
If you're looking for a place where passion meets precision, you've come to the right spot.
Our mechanics are like artists, transforming troubled engines into purring powerhouses and breathing life back into worn-out parts. 
Although my shop is in Miami, my reputation has spread across the country. In fact, there are over 15,000 shops with my name throughout the US.
So, if you want an Audi experience that goes beyond the ordinary, come visit my workshop.
What We Do In Our Audi Repair Service
We change faulty brake calipers, ensuring proper gripping force and preventing uneven braking or wear on your Audi's brake components.
We change the brake pads with precision, using OEM or equivalent quality parts to maintain the integrity of your vehicle's braking system.
We utilize advanced tools and techniques to pinpoint the exact location of the leak, followed by repair to restore the system's integrity.
Audi Oil Change
We change your Audi's oil, employing a meticulous approach to drain the old oil completely, preventing any residue from affecting the engine's efficiency.
We repair oil leaks by employing diagnostic tools to pinpoint the exact location of the leak, followed by implementing repair procedures.
We repair Audi engines with precision and expertise, ensuring optimal performance and longevity for your vehicle.
Why You Should Choose Our Audi Engine Repair Service
What Our Customers In Miami, FL Says About Our Services
Great experience I would use them again very happy with these guys. Well worth the drive from Deerfield Beach.
Big Leaf Tropicals
2023-02-28
Eddie was great to work with. My Touareg AC needed repair. They went about it in an affordable smart way as I had multiple parts fail. That was encouraging to see. Eddie and crew were very commuitive along each step. So I will definitely go back for repairs or maintenance for sure..The owner also reached out to see if I all went well. So really great overall experience. I would for sure recommen them.
Very professional and the work was done on time as well
The staff is friendly and knowledgeable, and are very good at communicating with customers and presenting options. This is one of my go-to places for car service.
All work done as promised at the agreed price.
My car died on me during Friday morning rush hour traffic I was stranded in a very dangerous location. I reached out to Eddie as AAA told me it would be an hour and a half before a tow truck could get to me. Eddie gave me the number to R and C towing. Richey was there in 15 minutes. Richey was very nice. Dropped me off at GCD. The guys diagnosed the situation quickly (dead alternator) and had me up and running not terribly long afterward. Eddie , Richie B, and the techs were awesome. Thanks guys!
bernie is the greatest, if you have a lawn mower for him to fix.
Audi Engine Repair Near Me, Miami, FL

If you're a Miami, FL resident and need Audi engine repair, you've come to the right place. With our exceptional service and expertise, we guarantee that your visit will be worthwhile.

At our facility, we pride ourselves on our exceptional service and customer satisfaction, reflected in our extensive collection of more than 3000 online reviews.

We cater to a wide range of zip codes in Miami, including 33101, 33127, 33125, and 33126, making us the go-to destination for Audi owners in these areas.

So, if you're in Miami and searching for "Audi engine repair near me," don't hesitate to visit us. Trust us to deliver the best service that will keep your Audi running smoothly for miles to come.
Get In Touch With Us
German Car Depot

2130 Fillmore St, Hollywood, FL 33020

+19549211515
Opening Hours:


Monday: 8 AM–5:30 PM

Tuesday: 8 AM–5:30 PM

Wednesday: 8 AM–5:30 PM

Thursday: 8 AM–5:30 PM

Friday: 8 AM–5:30 PM

Saturday: Closed

Sunday: Closed