Audi Brake Repair Service In Aventura, FL
Is your heart pounding from the fear of unpredictable brakes? Our Audi Brake Repair Service in Aventura, FL, is here to rescue you from the grip of uncertainty.

Whether it's worn brake pads, a faulty ABS system, or leaking brake fluid, we've got you covered. With a remarkable collection of over 3000 online reviews, our commitment to excellence is celebrated by our satisfied customers far and wide.

Prepare to be pampered by our meticulous approach, as we diagnose and restore your Audi's braking system to its factory glory.

Don't gamble with your well-being on the open road. Visit our Audi Brake Repair Service in Aventura, FL, and allow us to breathe life back into your Audi's brakes.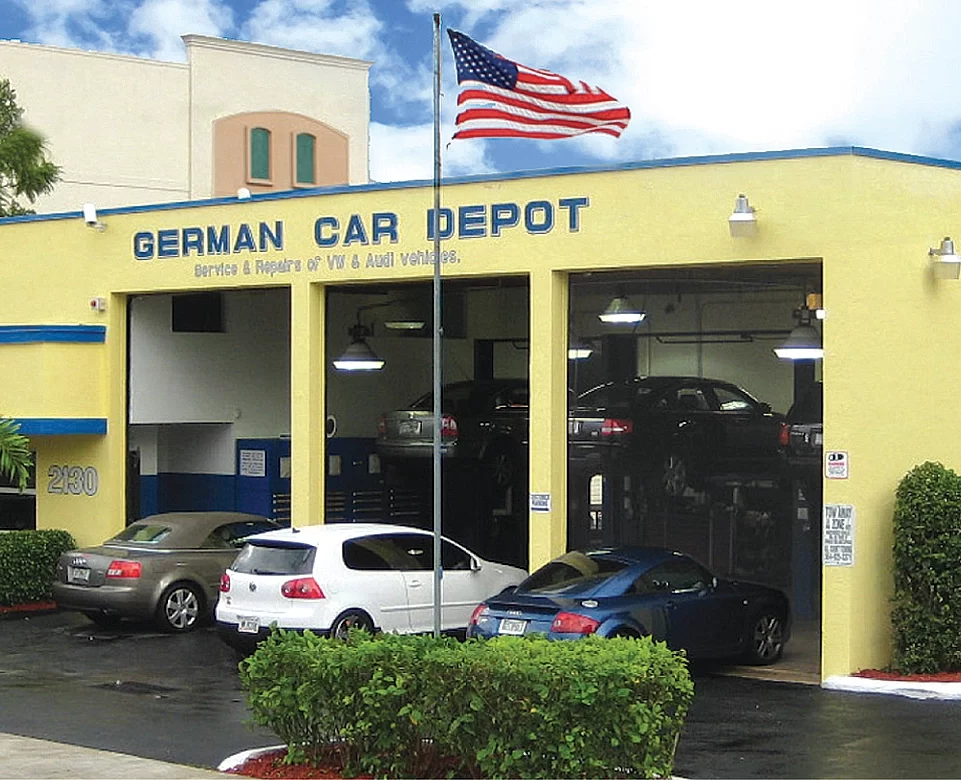 About The Owner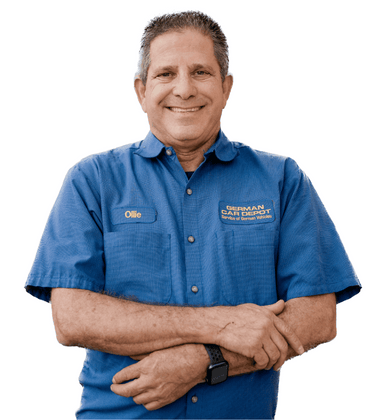 Hey there! My name is Alan Ollie Gelfand. I'm the owner of the German car depot and
Audi repair shop in Aventura, FL.
Now, let me tell you why my place is the go-to spot for all your Audi needs.
We understand that your car is more than just a mode of transportation; it's an extension of your personality. That's why we treat every vehicle that comes into our shop with the utmost care and attention.
You work hard for your money, and I want to help you save some of it. That's why I offer competitive pricing and strive to find ways to save you 20-30% more compared to other repair shops.                             
Don't settle for anything less than the best. Experience the difference at the German car depot, where passion, expertise, and saving money go hand in hand.
What We Do In Our Audi Repair Service
Why You Should Choose Our Audi Brake Repair Service
What Our Customers In Aventura, FL Says About Our Services
Great experience I would use them again very happy with these guys. Well worth the drive from Deerfield Beach.
Big Leaf Tropicals
2023-02-28
Eddie was great to work with. My Touareg AC needed repair. They went about it in an affordable smart way as I had multiple parts fail. That was encouraging to see. Eddie and crew were very commuitive along each step. So I will definitely go back for repairs or maintenance for sure..The owner also reached out to see if I all went well. So really great overall experience. I would for sure recommen them.
Very professional and the work was done on time as well
The staff is friendly and knowledgeable, and are very good at communicating with customers and presenting options. This is one of my go-to places for car service.
All work done as promised at the agreed price.
My car died on me during Friday morning rush hour traffic I was stranded in a very dangerous location. I reached out to Eddie as AAA told me it would be an hour and a half before a tow truck could get to me. Eddie gave me the number to R and C towing. Richey was there in 15 minutes. Richey was very nice. Dropped me off at GCD. The guys diagnosed the situation quickly (dead alternator) and had me up and running not terribly long afterward. Eddie , Richie B, and the techs were awesome. Thanks guys!
bernie is the greatest, if you have a lawn mower for him to fix.
Audi Brake Repair Near Me, Aventura, FL

If you're a resident of Aventura, FL, and on the lookout for "Audi brake repair near me," look no further. Our conveniently located facility is just a short distance away from your location, making it worth your visit.

Our experts hold certifications from Bosch and ASE, ensuring that your Audi is in the hands of trained professionals who are familiar with the intricate workings of your vehicle.

With their factory training, our technicians possess the necessary knowledge and expertise to address any brake-related issues your Audi may be experiencing.

We cater to a wide range of customers, and many of them come from popular zip codes in the Fort Lauderdale area, such as 33180, 33160, and 33009.

So, if you're in Aventura, FL, and seeking "Audi brake repair near me," remember that our facility is just a short distance away.
Get In Touch With Us
German Car Depot

2130 Fillmore St, Hollywood, FL 33020

+19549211515
Opening Hours:


Monday: 8 AM–5:30 PM

Tuesday: 8 AM–5:30 PM

Wednesday: 8 AM–5:30 PM

Thursday: 8 AM–5:30 PM

Friday: 8 AM–5:30 PM

Saturday: Closed

Sunday: Closed